Miley Cyrus 'We Can't Stop' breaks Vevo record
JUST ADDED: 5 Seconds of Summer will be rocking the stage at this year's iHeartRadio Music Festival Village in Las Vegas! The band sat down with Ryan Seacrest to break the news. Click here to buy your tickets now, before they sell out!
Listen to Miley Cyrus on iHeartRadio
Miley Cyrus' "We Can't Stop" has broken another record on music video streaming site Vevo. The controversial video has now reached the 100 million view mark faster than any other on the site.
It took only 37 days for "We Can't Stop" to clock in 100 million views - the previous record being held by Eminem and Rihanna's "Love The Way You Lie," which took 39 days. Miley's latest video broke new ground when it was released last month, picking up 10.7 million views in its first 24 hours out. But it didn't last long. Weeks later, One Direction's "Best Song Ever" swooped in to beat Miley's best by just 200,000 views.

She can't stop!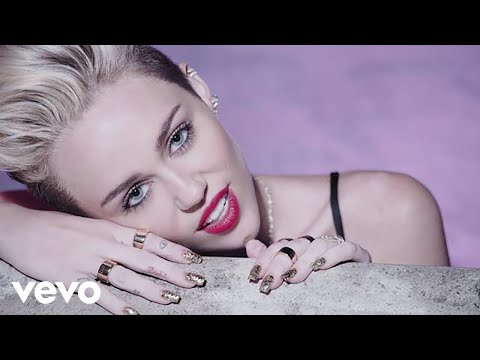 Check out the special Director's Cut: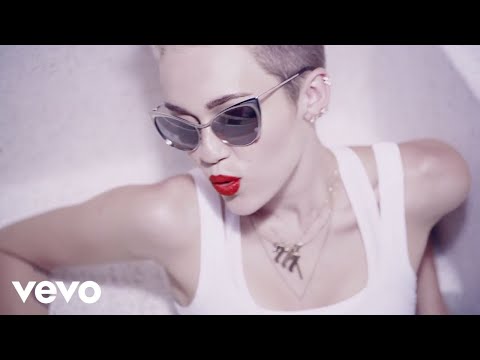 Photo Credit Getty Images