Britney Spears Dishes on 'Ooh La La,' Vegas Show, and New Album
By Kathleen Perricone
The wait is finally over!

Britney Spears premiered her brand new single, "Ooh La La" from the Smurfs 2 soundtrack, first thing on Monday morning.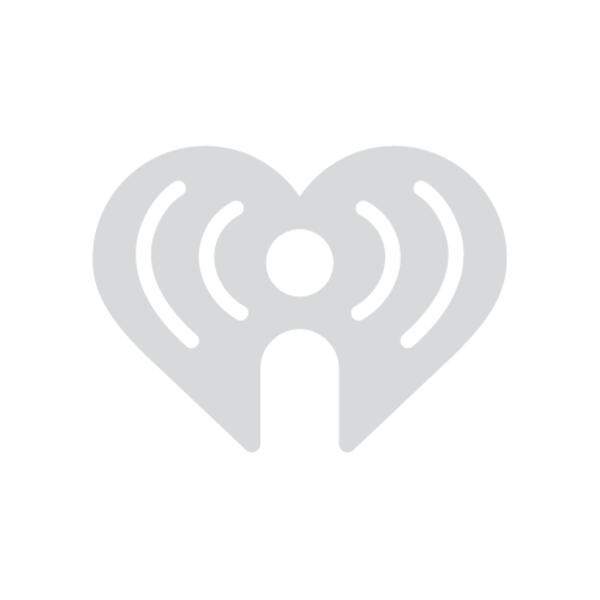 Aside from working on her latest single for the Smurfs soundtrack, the singer's been showing off a svelte physique. So what's Britney's secret?

"I'm doing a lot of yoga right now," she explained. "It's like my go-to between all anxiety and everything." But it hasn't always been Brit's exercise of choice.

"The first time I did yoga I didn't like it at all," she said. "I think the key is finding a good teacher, someone you kind of connect with and if you do find that person then it doesn't feel like you're bored or impatient because I've been in tons of classes where I'm so over it and I can't deal and want it to end, but I think if you find the right instructor, it does wonders for your body."

Britney's also been busy getting back to work on her upcoming eighth studio album. The songstress shares it's "definitly at the beginning stages right now … but I want to definitely take this album and have a new approach with it and make it a little different than anything I've ever done."

And along for that ride will be fellow hit-maker Will.i.am, who is producing Britney's record. "Will has a lot of really interesting different tracks that I've listened to that are really cool that I haven't actually written on yet, but there's a lot of guitar and I think people wil be surprised with this album. It's gong to be really different."

"[Madonna's producer] William Orbit is coming in to town next week for me to work with," she added. "I've never worked with him before so I'm really, really excited … I think the kids will appreciate it, but I think this music will have more of a cool approach to it … My sons are 6 and 7, so they're just now getting to the stage of where of you can't kiss Mommy in front of your friends and all that kind of stuff so they're getting what's cool and not."

So when can we expect this different, more cool-sounding Britney?!

"By the end of the year," the pop princess promises!
And here are the lyrics for "Ooh La La":

You don't have to look like a movie star
Ooh I think you're good just the way you are
Tell me if you could would you up and run away with me?

You don't have to roll like a millionaire
Baby I would go with you anywhere
We don't need no gold, we'll be shining anyway, you'll see

You know can't nobody get down like us
We don't stop 'till we get enough
C'mon, turn it up 'till the speakers pop
Break it down, show me what you've got

Ooh my my baby don't be shy
I see that spark flashing in your eye
My heart beats fast 'cause I want it all
So baby come with me and be my ooh la la

Take my hand, we can go all night
And spin me round just the way I like
It feels so good, I don't wanna stop
So baby come with me and be my ooh la la

You don't have to wear no designer clothes
Just as long as we're dancing on the floor
Fingers in my hair and I'm letting go tonight, so free

You know can't nobody get down like us
We don't stop 'till we get enough
C'mon, turn it up 'till the speakers pop
Break it down, show me what you've got

Ooh my my baby don't be shy
I see that spark flashing in your eye
My heart beats fast 'cause I want it all
So baby come with me and be my ooh la la

Take my hand, we can go all night
And spin me round just the way I like
It feels so good, I don't wanna stop
So baby come with me and be my ooh la la

[Break] Be my ooh la la
Ooh my my baby don't be shy
I see that spark flashing in your eye

Ooh my my baby don't be shy
I see that spark flashing in your eye
My heart beats fast 'cause I want it all
So baby come with me and be my ooh la la

Take my hand, we can go all night
And spin me round just the way I like
It feels so good, I don't wanna stop
So baby come with me and be my ooh la la
Baby come with me and be my ooh la la
So baby come with me and be my ooh la la