Real Questions with... Sebastian Ingrosso
Listen to Sebastian Ingrosso on iHeartRadio
Having spent over a decade producing some of dance music's most addicting tunes, becoming the head of his own record label Refune, and making up one third of the most famous Swedish trio for the past couple of years, it is no surprise that Sebastian Ingrosso knows how to pack a dance floor. It's only been a few months since he took his final bow with Swedish House Mafia, but what is next for Sebastian?
He just released his latest single "Reload," and the Swedish producer/DJ tells iHeartRadio that fans can expect more new music soon, including a track with Axwell. And when asked about the possibility of an album, he says "That will be my dream but the only problem is time. Time is my enemy right now. I will never promise an album because I don't want to over promise and under deliver; I want to do the opposite. I want to under promise and over deliver."
Sebastian has kicked off his Ibiza residency with Axwell, called "Departures," which he promises to be "a magical evening" with tons of special effects, making for a unique and unforgettable experience. Fans can also catch him this year at Electric Zoo, Tomorrowland, TomorrowWorld, Creamfields, and his residency at Light in Las Vegas.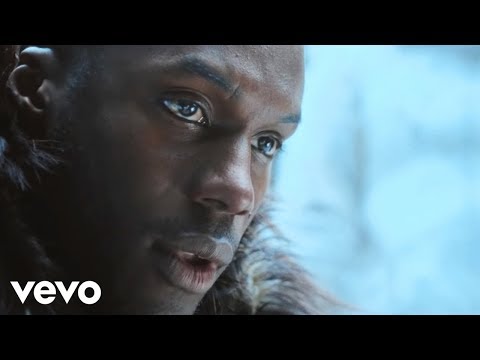 Photos by Shelby Case